Travel Spirit International(TSI), was established in 1987 and is recognized by the Government of India, Ministry of Tourism. It is accredited by IATA (International Air Transport Association), is on-line with major CRS for Airlines and Indian Railways for instant bookings. Its operations encompass a wide variety of exclusive tours and packages ranging from traditional, cultural, heritage, adventure, wildlife and a lot more not only in India, but also in the neighboring countries like Nepal, Bhutan, Tibet, Sri Lanka, and the Maldives. Having been in the Travel and Tourism business since the last 25 years, we can assure you that your clients experience India in the best way possible.
The Team that Excels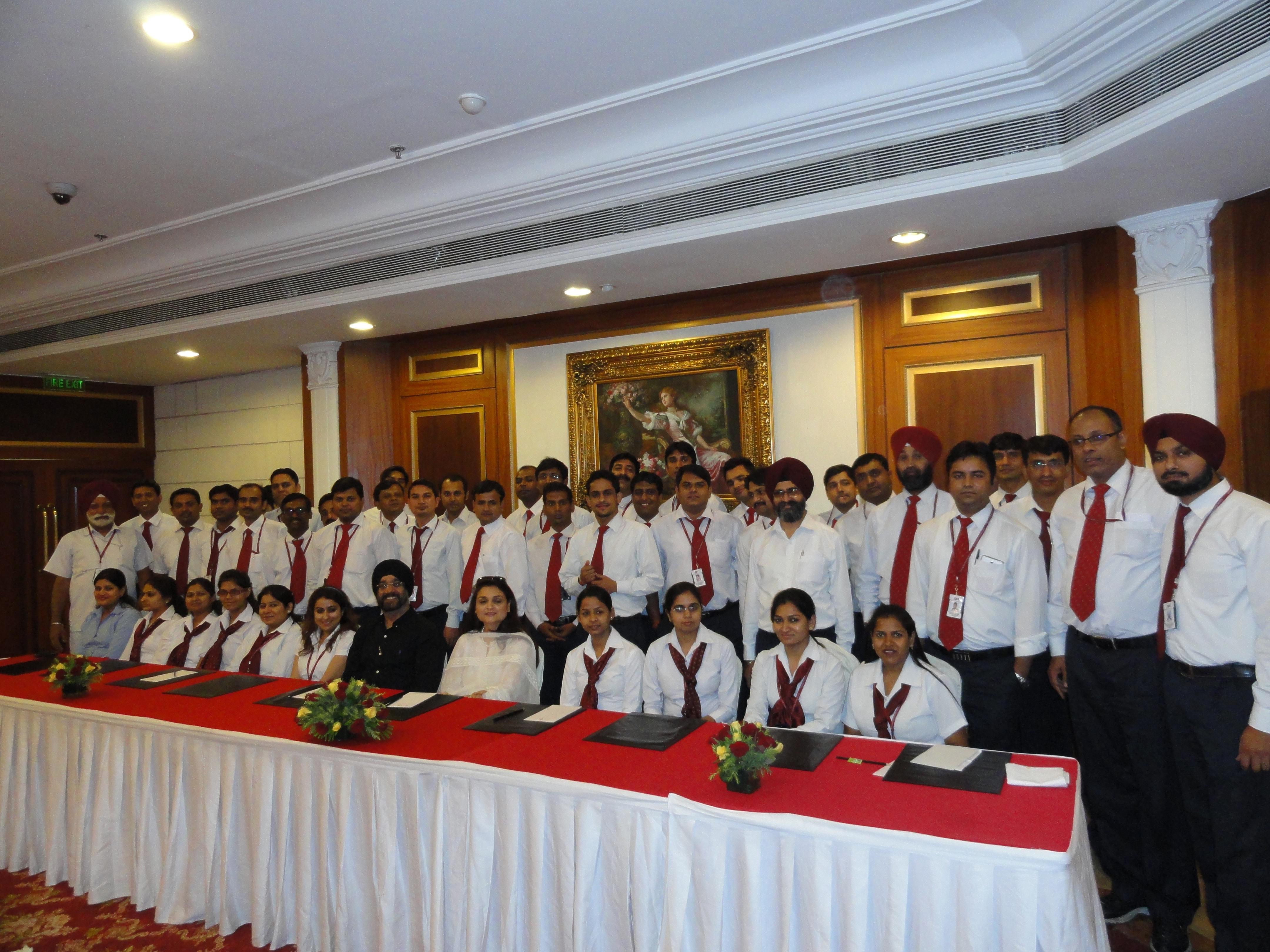 No operation, however well planned, can be successful without an efficient human touch. TSI is fortunate to have some of the most talented and committed professionals in the field with an average experience of more than 15 years, whose personnel skills are constantly upgraded through carefully selected training programs. Presence of multi-lingual staff is another added advantage. 
A Fleet of Deluxe Coaches and Cars
An in-house Transport department manages a fleet of deluxe cars and coaches of various sizes catering to groups and affluent tourist's requirements, with a reliable backup support. Our uniformed & well-groomed chauffeurs with thorough knowledge of Indian Roads have English speaking & comprehension skills, which is an added advantage.
Tourism Awards
Prestigious National Awards are a testimony to our growing expertise and commitments to the field of travel and tourism. TSI has been the recipient of numerous awards from the Ministry of Tourism Govt. of India ( for outstanding performance as a inbound Tour Operator ), M P Tourism ( for outstanding promotion of tourism in MP ), Hospitality India & Explore the World ( For most innovative Tour Operator ) and By IATO ( for the Best Inbound Brochure ) etc.
Recently, Travel Spirit International has proudly received "National Tourism Award 2011-12" for outstanding performance as an "Inbound Tour Operator" in category 4 and has achieved position third. We feel further inspired and encouraged to aim for even higher levels of excellence.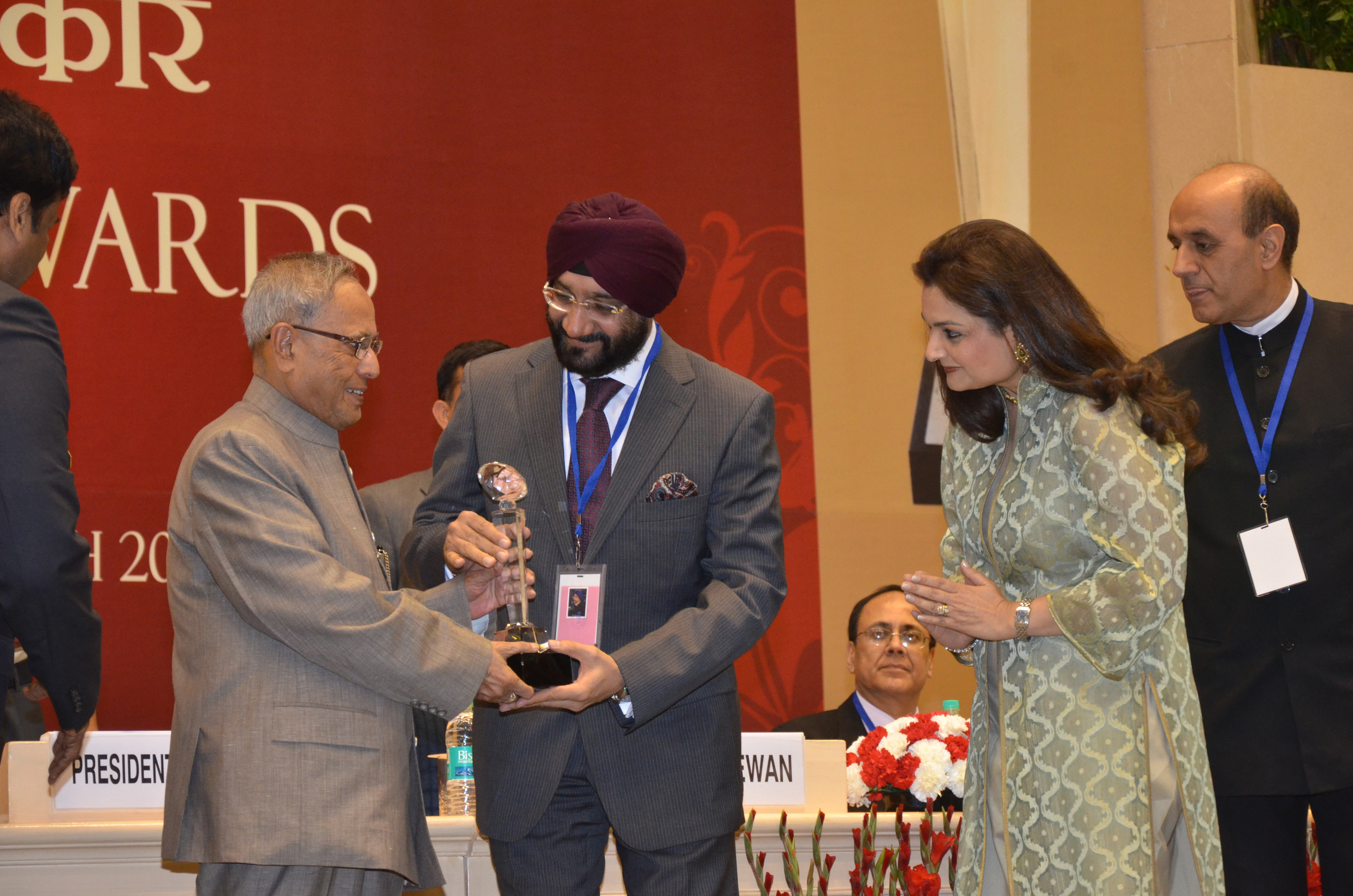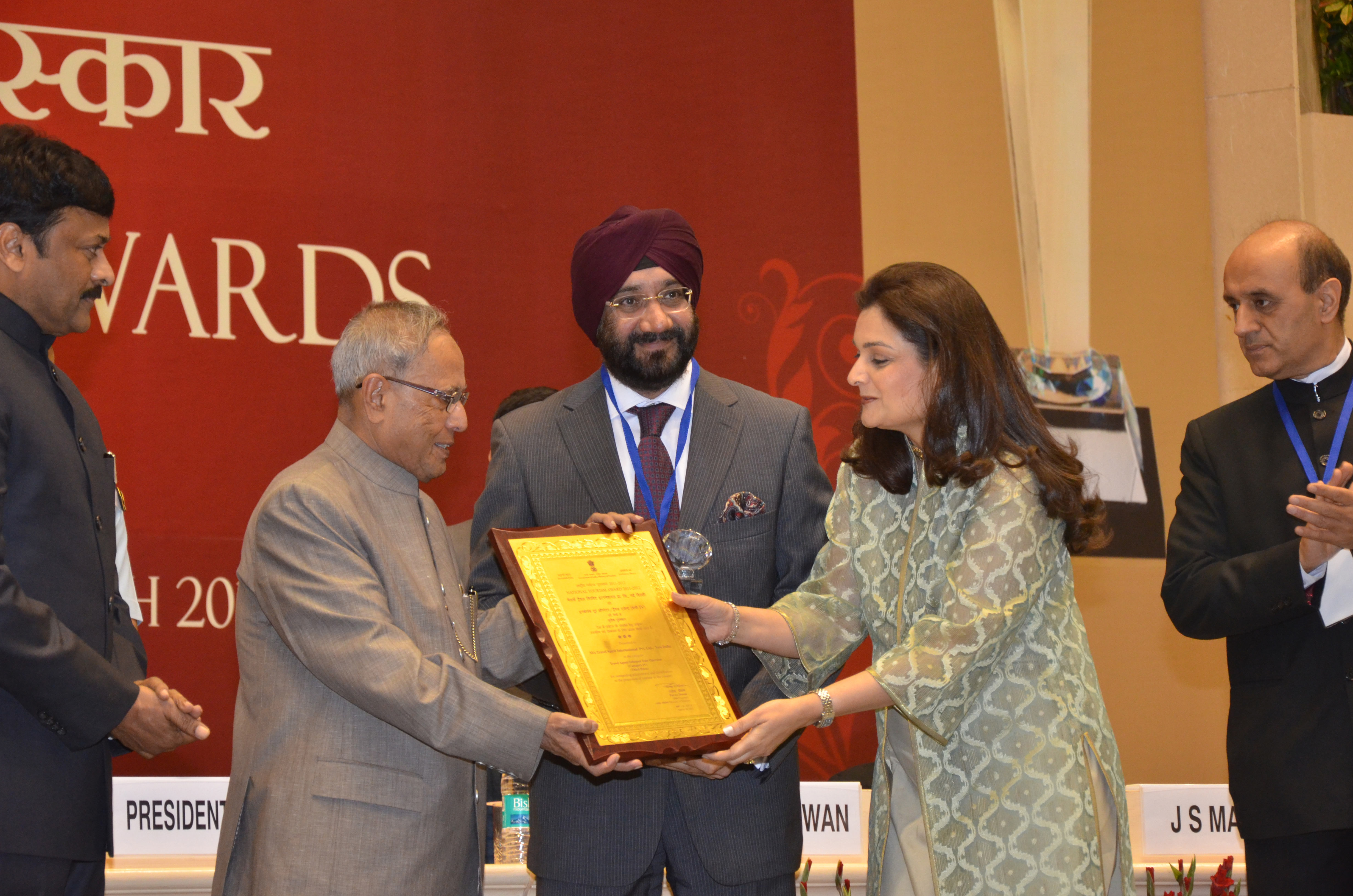 An August Company 

TSI is proud to be a recognized active member of prestigious national and international tourism bodies like PATA, IATO, TAAI, ASTA, ADTOI, OTOAI, FIEO and FHRAI etc.

Our Outbound Division

Keeping in mind the enormous potential of outbound traffic, TSI has a full – fledged outbound division with well-experienced and dedicated staff who offers carefully designed worldwide outbound tour packages.

Marketing and Branch offices

TSI has its marketing offices in Spain, Italy and The Netherlands which are led by the tourism professionals. The clients, if they so desire can contact them for their assistance at spain@tsimails.com, Italy@tsimails.com and Holland@tsiluxuryholidays.com respectively. Besides having a complete network of travel associates/agents all over India and in the neighboring countries, TSI has its own fully operational branch offices at Cochin and Varanasi.
People behind TSI's Success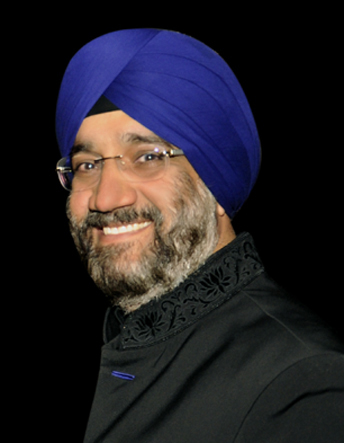 A travel enthusiast himself, Mr. Jatinder Taneja is the Managing Director and moving force behind the steady success of TSI. A Post Graduate, gifted with strong business acumen, he has continued to keep miles ahead of the competition by emphasizing on well planned, focused business strategy and by offering value added services to the customers. He has been involved and served at various capacities with IATO (Indian Association of Tour Operators) and PATA (Pacific Association Travel Agents). The secret of TSI's success is a sincere and committed approach to tourist's needs and working towards to providing fuller satisfaction to this effect.  
Our Objective

To excel in tourism related services supported by efficient and effective planning while seeking to enlarge their scope and dimensions.

Our Mission

To endeavor to expand the tourism potential of India and strive to excel in providing optimum value travel services to the traveler.